Jointly owned by the National Housing Federation and the Chartered Institute for Housing.
As a Housemark member, you will benefit from our entire membership package – and preferential rates for complementary services that allow you to choose where and when you need to take your analysis to the next level.
Combining sector sentiment, best practice and trend analysis, we deliver high-level insights and forecasts to give you the confidence to make in-year decisions about the future of your business. TSMs represent the biggest change to English social housing regulation for more than a decade – with landlords being required to report standardised satisfaction and management figures for the year to March 2024.
Future proofed, quick and efficient Data and insight delivered to your inbox with ease. Inclusive events to stay ahead of policy and practice. Access to sector thought leaders and policy makers. Experts on hand. Need sector data or support? Our helpline is here for you. Exclusive and preview access to reports, early data, research groups and pilots.
Every Housemark member has a dedicated customer account manager and data expert, who understands your organisation – on-hand to ensure you get the most out of your membership.
Annual comparison analysis
Take a deep dive into your data to explore what is driving your organisation's performance and productivity. Stimulate performance and insight conversations with
a summary infographic that shows you, at a glance, what the numbers mean to your customers, your people, and your business.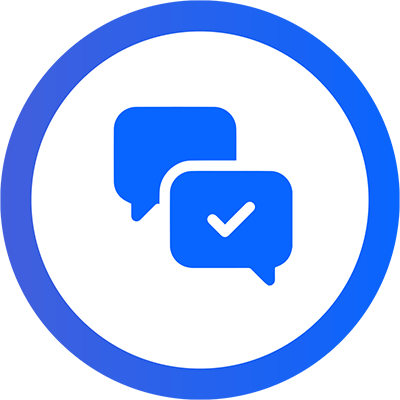 Just for you - Tailored Feedback
Taking your annual data analysis to the next level, we present tailor-made insights and data solutions that support the decisions you need to make. Set in context for your organisation and the sector landscape, explore your data with our experts.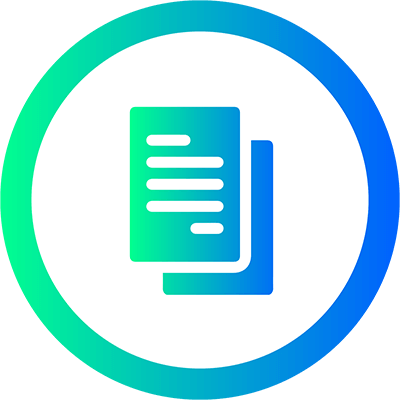 At your fingertips - Monthly Pulse
Stay connected to sector trends with our Monthly Pulse report. By collecting valuable metrics every month, we deliver a summary report that provides you with sector
trends, best practice and relevant insights set in 'of the moment' context.
"Ultimately, our Housemark subscription has driven performance improvement across several areas. Having bespoke support across a range of projects has been very helpful. We've bought into Housemark at all levels, and this cascades down throughout the organisation – data is now part of our culture."
Anita Wright, Head of Analytics and Insight, Onward Homes
"We can monitor performance of our estate services staff, while enforcing a high quality of service, and reducing the amount of time for operatives to raise issues. We have introduced "grading" of estates that we work with our residents to monitor and improve as needed. Using the data collected in Photobook allows this to be a much easier and transparent process for our residents."
Chris Underwood, Business and Contracts Operations Manager, Peabody Housing Association London