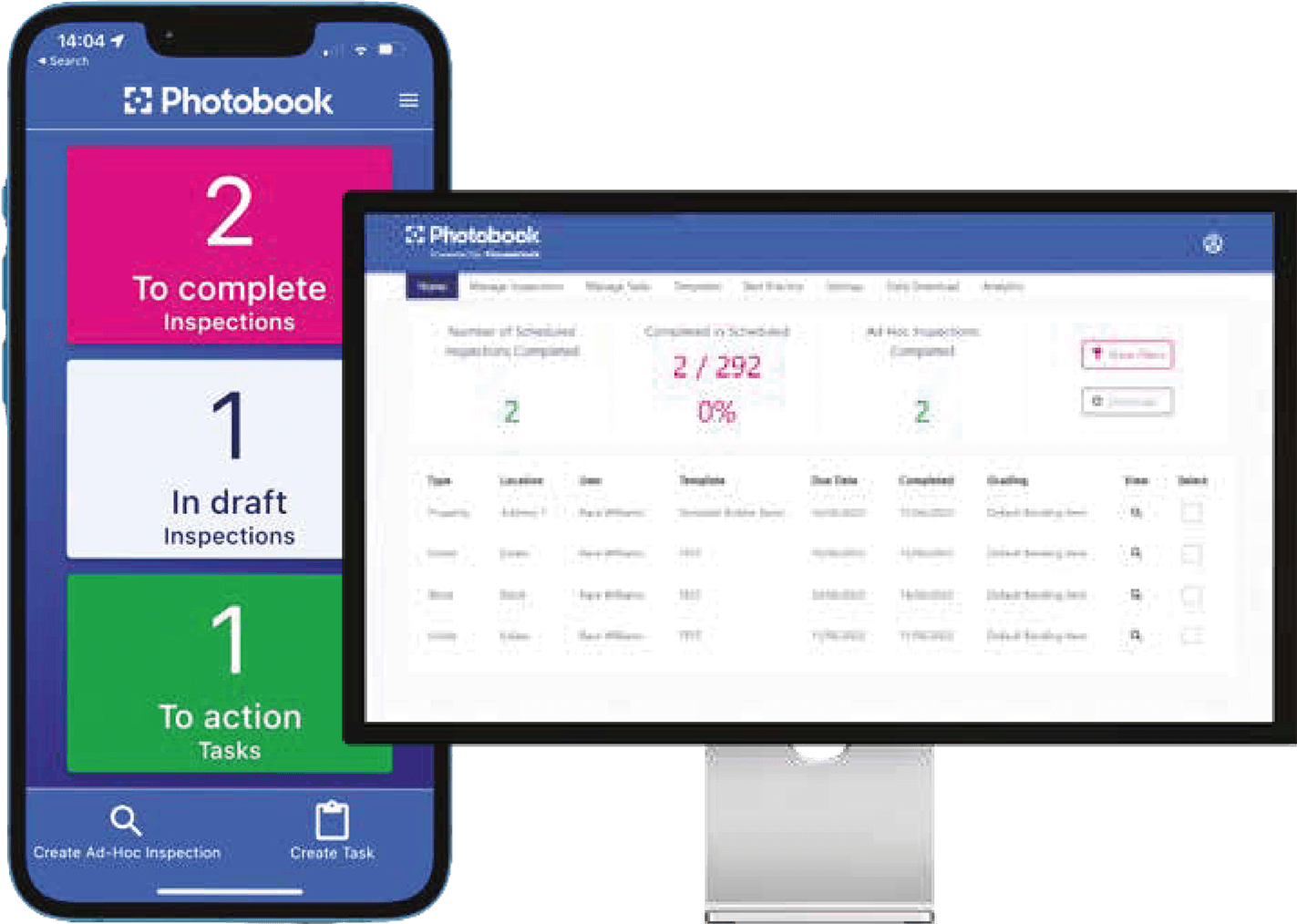 Photobook+ now comes with early detection damp and mould capabilities
Improve performance, save time, lower costs, ensure compliance, with an innovative new data collection platform with Photobook.
Get ahead with stock condition, and identify damp and mould early.
Designed for the housing sector by the housing sector
Photobook is the only inspection management digital platform built exclusively for the housing sector by the housing sector. Quickly answer questions, grade quality, capture photos and instantly upload every last detail – removing paper-based systems and increasing flexibility and efficiency.
Real time performance and tracking
Manage your inspection schedule in real time to optimise team productivity and performance, putting you in control and able to make decisions with agility and ease.
With Photobook Analytics you can easily access insight reports, view progress against targets in real time, and manage performance and logistics to successfully maintain your places and properties.
Future proofed, quick and efficient Future proofed digital platform
Photobook implements a consistent and efficient approach to all types of inspections, so the same information is collected every time, risk is managed, and safety is improved. Save time and reduce costs
On average Photobook saves 45 minutes per inspection when compared to paper-based processes. Industry compliant
An industry leading digital platform that ensures you are fully compliant with inspection regulations as and when they are updated; now including early detection damp and mould capabilities.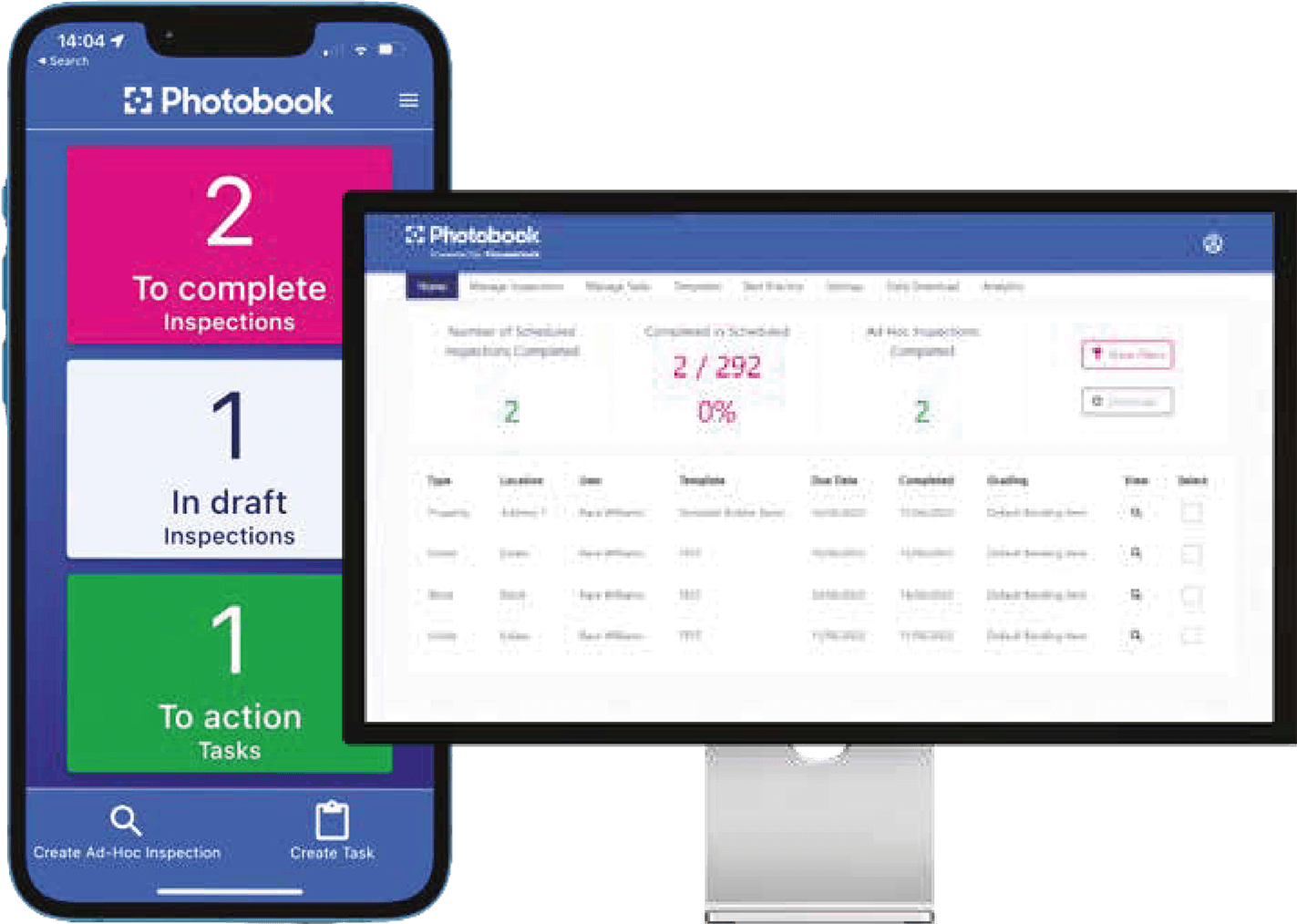 View your inspections and tasks on your dashboard
Plan your day with a view of your tasks by priority
Create tasks and communicate with your team with automated notifications
Conduct inspections with the intuitive voice to text function and upload photos on the go
All at your fingertips with the Photobook mobile app
Manage & schedule – adhoc and bulk inspections
Create, approve, and reassign tasks
Monitor performance and track KPIs
Protect data and access – control over what users see based on their roles
Meet your legal obligations under DPA 2018, the GDPR and GRC controls
1 inspection every 8 seconds with Photobook+
Trusted by social housing providers – protecting homes, improving lives and reducing costs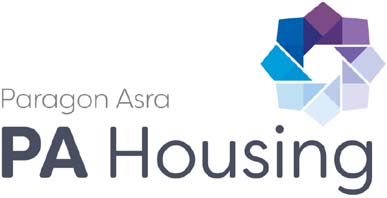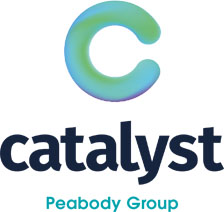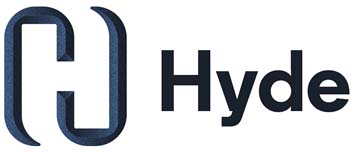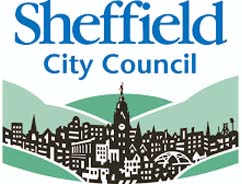 "Ultimately, our Housemark subscription has driven performance improvement across several areas. Having bespoke support across a range of projects has been very helpful. We've bought into Housemark at all levels, and this cascades down throughout the organisation – data is now part of our culture."
Anita Wright, Head of Analytics and Insight, Onward Homes
"We can monitor performance of our estate services staff, while enforcing a high quality of service, and reducing the amount of time for operatives to raise issues. We have introduced "grading" of estates that we work with our residents to monitor and improve as needed. Using the data collected in Photobook allows this to be a much easier and transparent process for our residents."
Chris Underwood, Business and Contracts Operations Manager, Peabody Housing Association London
Designed for the housing sector by the housing sector
Reduce costs
Ensure compliance
Early detection of damp and mould
Eliminate the need for specialists
Real time performance and tracking so you always know where you stand.

Dedicated support and guidance when you need it from a partner you can trust.